I've had the Salty Surf Housings BASIC housing for a couple of weeks now and I've used it as much as possible.
If you haven't already seen my unboxing you can watch it here.
Here's my video review:
A couple of notes that I've added as annotations to the YouTube video – but I don't think you'll see them if you're watching on mobile or on this site if it's embedded:
The Aquatech ATB housings have a C2 button and the a6300 can be setup to use this as the video record button
The price of the basic housing has dropped to $1099 AUS
And here's everything I mentioned in the review, some of them are accessories that you might want to pick up to compliment your Salty Surf Housings BASIC a6000 housing.
If you've used one of the more advanced Salty Surf Housing's let me know in the comments how it's going or send me an email at ben@learningsurfphotography.com.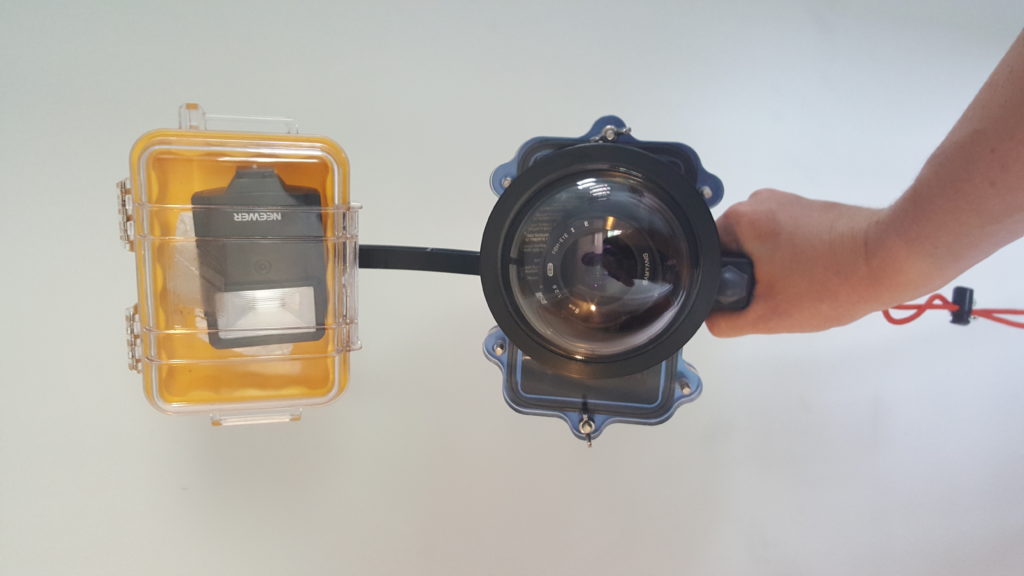 I'm going to be doing some more shooting with mine over the weekend and I've even splashed out on a new (still budget friendly) flash setup which I'm going to try out.
As always if you've got any questions send me an email or add a comment.
Don't forget to subscribe to my YouTube channel if you want to make sure you catch my unboxing and review of the Liquid Eye C6000 as soon as I receive it.