Summary: The Sony 70-350mm is the best option for surf photography from the land on Sony a6000 series cameras
Watch my video to hear all about the lens, and read on below for some relevant links and sample images
Sony 70-350mm First Impressions
I've had the lens for a few months, but the surf has been very inconsistent over the summer in the SW UK, so I haven't had a chance to use it that much.
The build quality is excellent, it has all the usual switches and buttons you find on Sony's G lenses, and the performance has been faultless so far.
It's significantly bigger than the 55-210mm I'm used to carrying around, but I can still carry it one handed with a surfboard under the other arm and snap photos easily whilst walking along like that.
When I used a tripod I didn't feel I needed a tripod collar, like I did with the Sigma 100-400 I had for a while. I think it's just the right sweet spot of focal length and size for my surf photography.
The few surf sessions I've shot with it have resulted in nice quality images of mediocre surf.
I've done quite a bit of shooting of family days out with the lens, and the results have also been great, with a handful of photos printed out and put up on the wall that would have been harder to get with the shorter 55-210mm lens.
Sony 70-350mm With Olympus TCON 17X
I used the Olympus TCON 17X with my Sony 55-210mm when I needed more reach to shoot surfers a long way away.
After getting the correct step down ring (it's a $$$$$, available for a few dollars), I tried the converter out on the bigger Sony 70-350mm.
It works throughout the focal length range with no dark corners, and I think it will be useful if I want to shoot video of surfers from the beach.
For still photos, I found cropping in to the image which was taken without the TCON 17X was very similar to viewing the image shot using the TCON 17X. I won't be using the teleconverter for still photos, but I'll keep it handy for the rare occasions I need it for video.
Here's a comparison shot of a couple of radar towers (the towers are about 1 mile or 1.7km away), one taken with the naked lens at 350mm, and the other with the TCON 17X in place: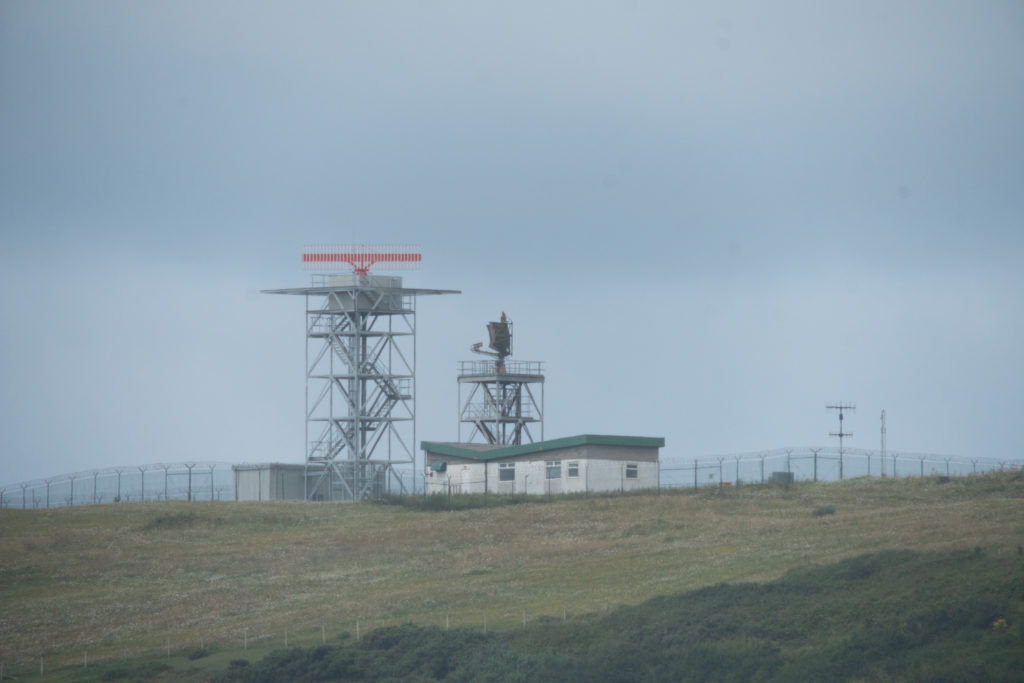 These images are compressed for the internet, but you can get an idea of the kind of extra reach you get with the TCON 17x, and how it might be useful, especially for video.
Sony 70-350mm Alternatives for Surf Photography
I've written about the telephoto options for Sony e mount cameras in the past, but it's now out of date.
Since writing that post, I've tried out most of the options for shooting surf from the beach with a Sony a6000 or similar camera. Here's a run down of the lenses I've tried (or I want to try):
Lens (with Amazon Link)
New Price
(Approx)
Dimensions
( L x D, Weight)
Blog Post
Sony 55-210mm E
$300 US
108 x 64, 345g
Link
Sony 70-350mm E G
$1,000 US
142 x 77, 625g
Sony 70-200 F4 FE G
$1,500 US
175 x 80, 840g
Link
Sony 70-200 f2.8 FE GM*
$2,600 US
200 x 88, 1480g
N/A
Sony 100-400 FE GM
$2,500 US
204 x 94, 1395g
Link
Sigma 100-400 FE
$850 US
199 x 86, 1140g
N/A
Sigma 150-600mm Contemp.
$1,400 US
260 x 105, 1830g
Link
Tokina SZX 400mm f8
$250 US
114 x 74, 448g
Coming Soon
Tamron 70-300 FE*
$500 US
148 x 77, 545g
N/A
*I haven't tried these lenses, the Tamron 70-300 in particular looks really interesting, although as it's designed to work with full frame cameras, it's slightly longer than the 70-350mm despite the shorter maximum focal length.
Here's a comparison image from camerasize.com showing the lenses side by side at the same scale:
As you can see, the Sony 70-350mm and Sony 55-210mm benefit from being designed for a smaller sensor.
If you want the best quality and reach without the bulk of a full frame lens, the 70-350mm is the best option.
This lens really simplifies my recommendations for telephoto lenses for surf photography, and it's now part of my slimmed down surf photography gear.
I'll be producing a video and blog post about the kit I use very soon, so stay tuned to Youube and this website to see more.
As always, if you have any questions, send me an email at ben@learningsurfphotography.com