UPDATE: you can now watch my review video where I compare the SPL Dome Port and housing system with the KNEKT GPLT trigger system.
I've had the SPL GoPro Dome port and housing for a few days now, so I've put up a short video on the learningsurfphotography.com Youtube Channel.
It explains why you might want to use a dome port with your GoPro camera, how to assemble the housing and dome port, and go through my first impressions of the housing and 5″ port combo after using it for the first time.
There will be more to come on the dome port and housing, including a bit fo a head to head with the obvious GoPro pistol grip alternatives from KNEKT and SP gadgets.
If there's anything you'd like to know about this housing or dome port, or anything you'd like me to include in the final review then let me know in the comments below, on youtube, or via e-mail at ben@learningsurfphotography.com
I've been shooting under/over or split style shots for a couple of years, it's really hard to do with just your Gopro housing, here's an attempt I made a few weeks ago: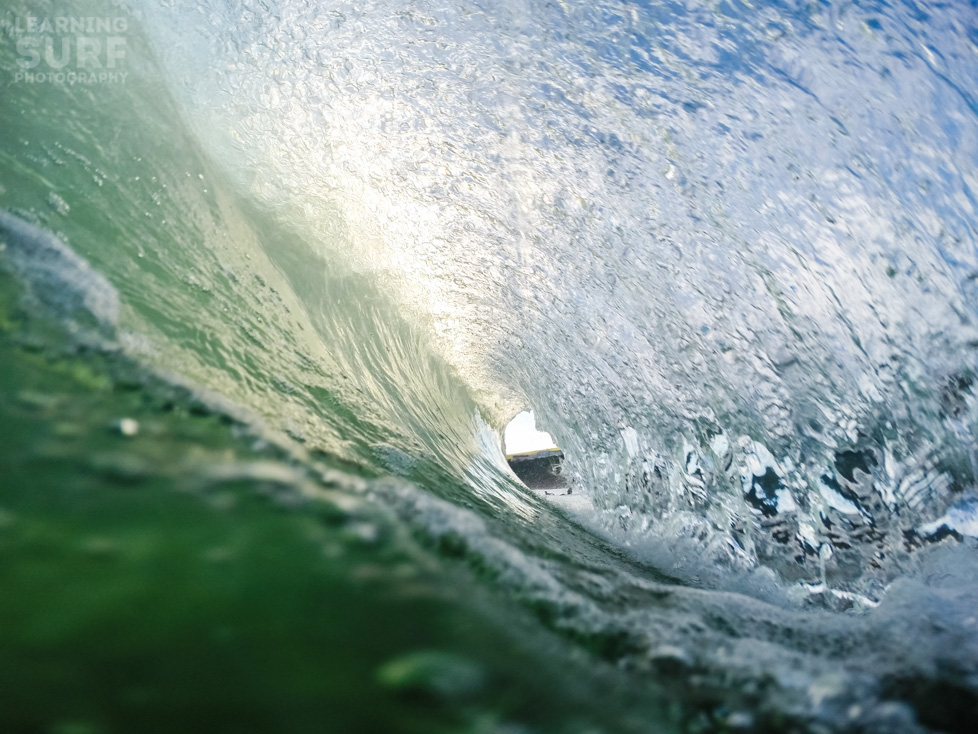 And here's one I took in Samoa using my Aquatech housing, 8″ dome port, Canon 60D and Tokina 10-17mm fisheye lens, i had the camera in portrait orientation to get as much above and below the split into the shot: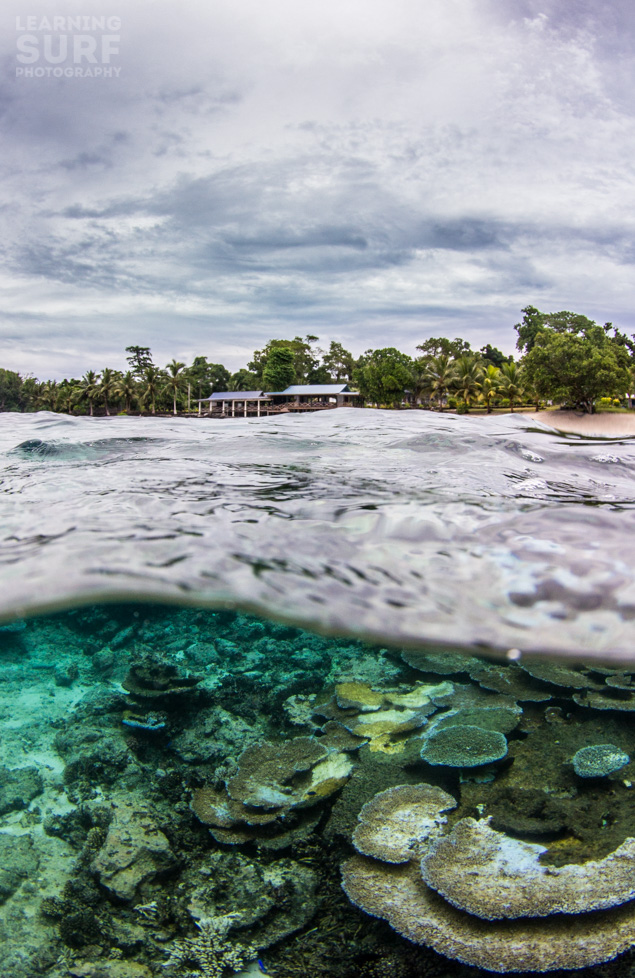 As I explain in the video, what the optional dome port add-on for the SPL GoPro housing does is allow you to capture this kind of over/under split shot a lot more easily, and it really is easy, if you want to read up on this technique or just find out more about using a housing like this one have a read of the links below.
Resources: