Here's an exercise that I think any surf photographer would benefit from doing themselves, a yearly surf photography review of your best shots.
It was a chance to look back over the previous year and pick out some highlights that might otherwise have been missed.
I wanted to make sure I had a bit of variety in my photos, and I didn't want to end up with dozens of pictures, so I decided to pick my favourite photo for each month of 2016.
January to December, I went through each month using Lightroom, which made it very easy to group them all together and filter by various tags and meta data. With all my surf photos collected together I went through and tried to pick the shot that I instinctively liked the most.
There was no other selection process, I just grabbed my favourite shot each month. If I'd have had to collect my "best" shots, they would have looked very different, but as it was there were a few months which weren't great for waves, so I had a pretty small pool of photos to choose from, that made it more interesting.
Once they were exported and uploaded to the website I wanted to add some details on the settings, gear and reason I liked them. Typing and reading are fairly boring so I decided to record my captions and give you the audio version.
Here they are with an audio caption for each one which includes the settings, the gear I used and most importantly, why I like the shot.
Surf Photography Review 2016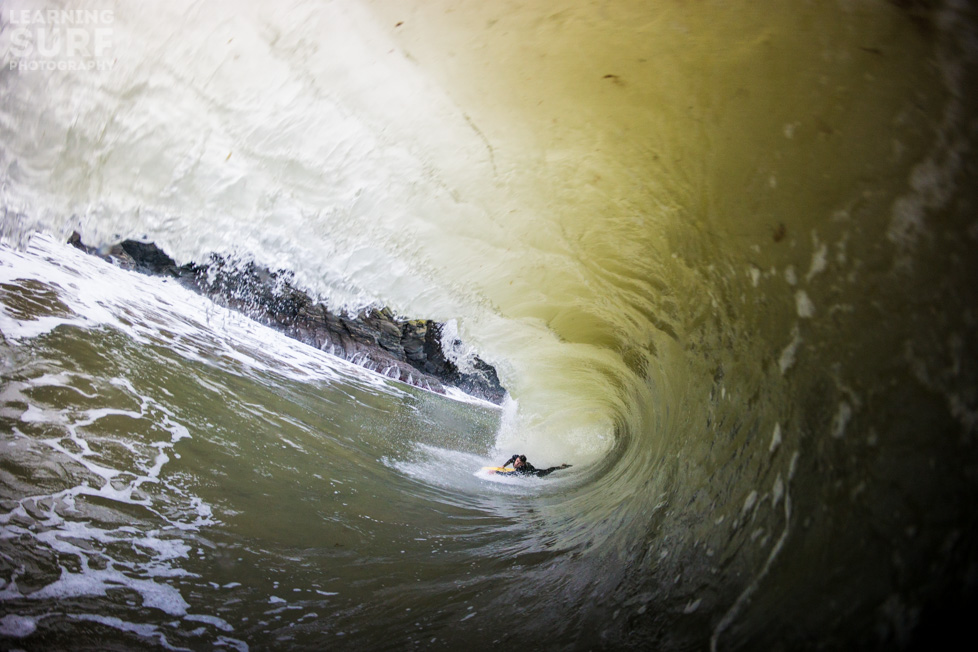 January
Gear: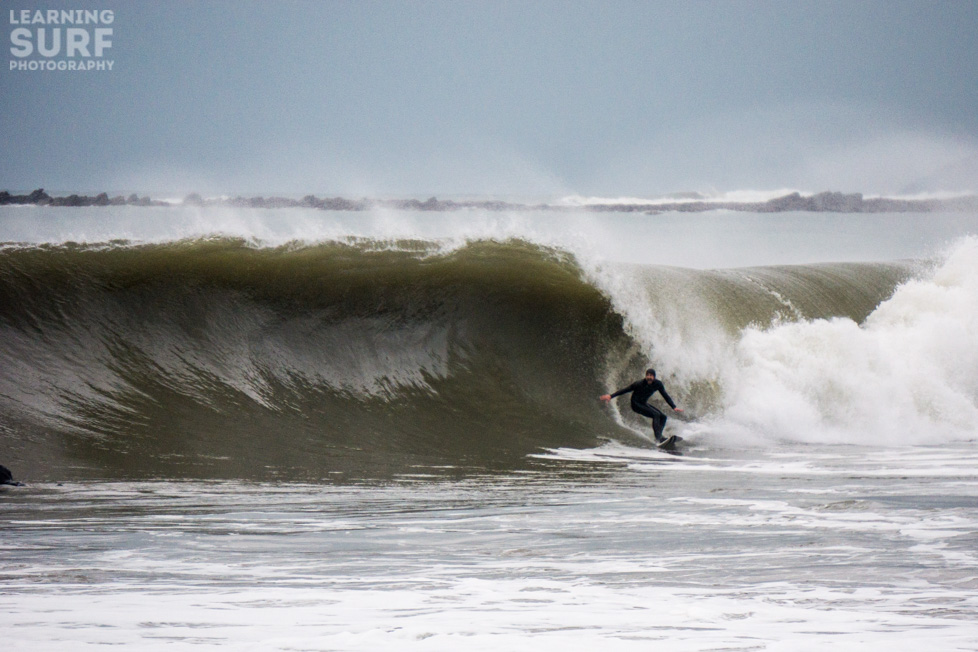 February
Gear:
March
Gear: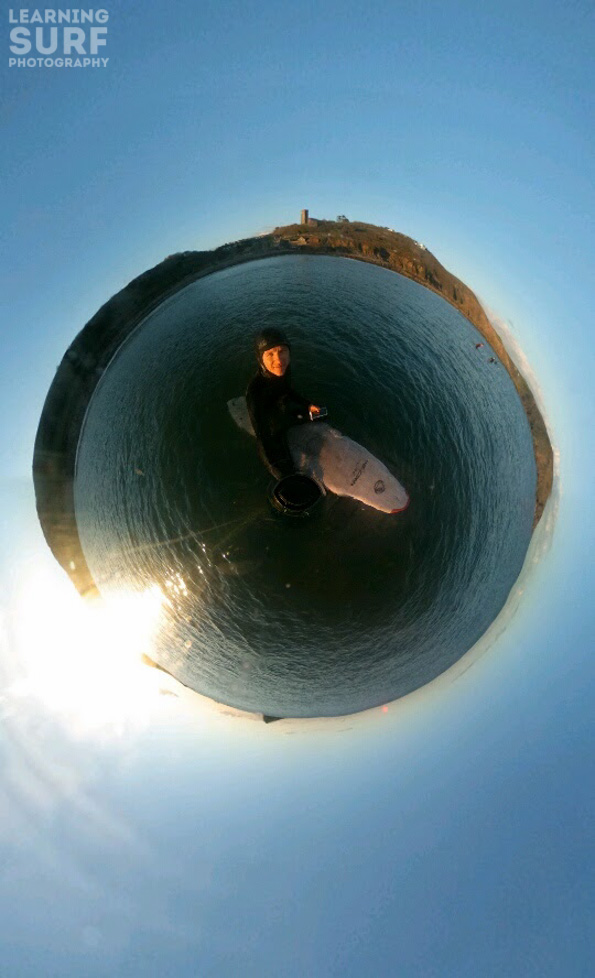 April
Gear: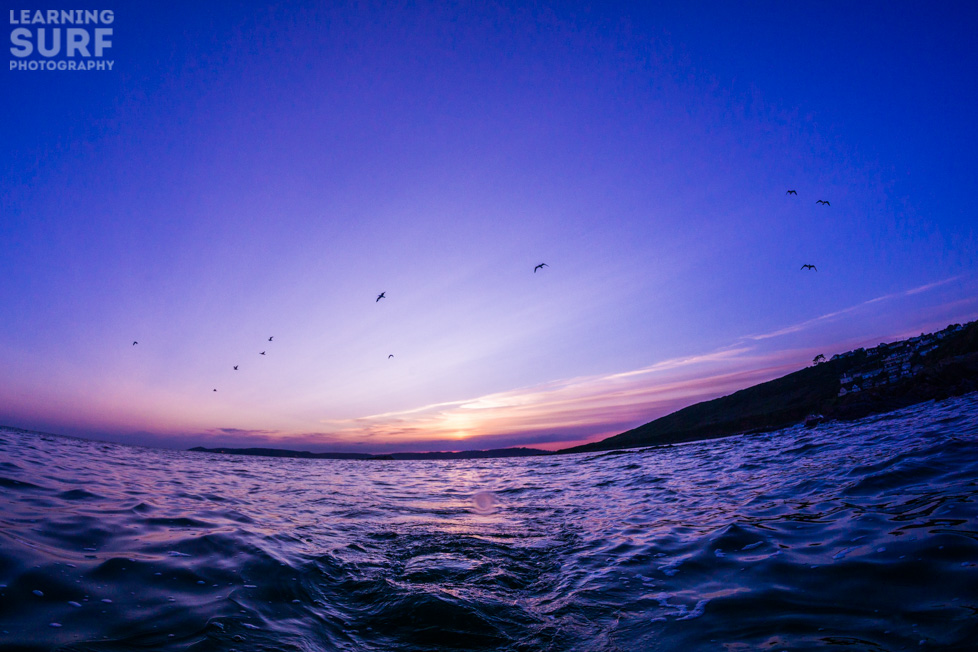 May
Gear: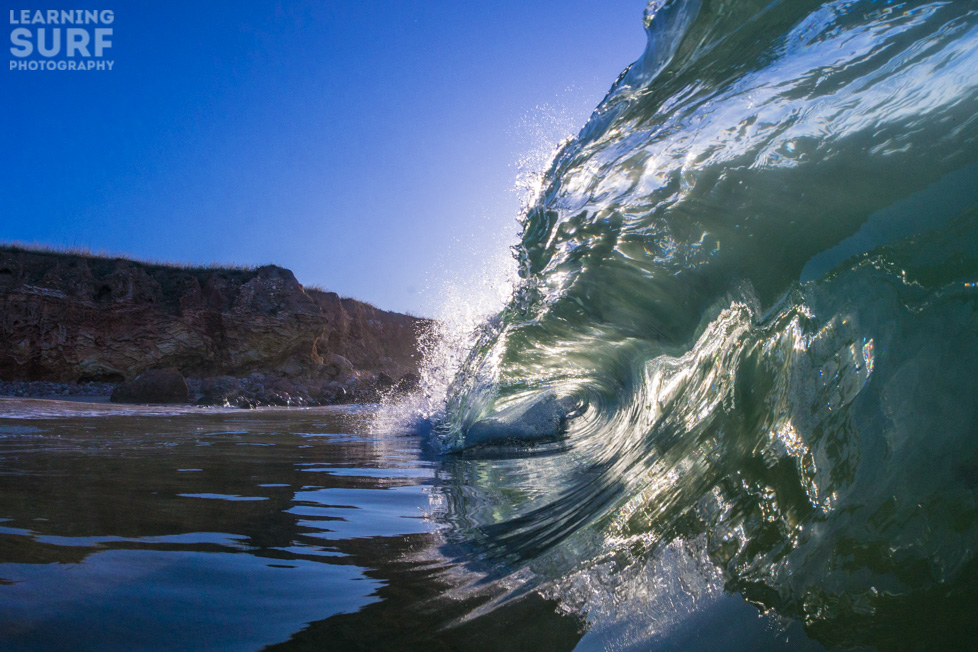 June
Gear: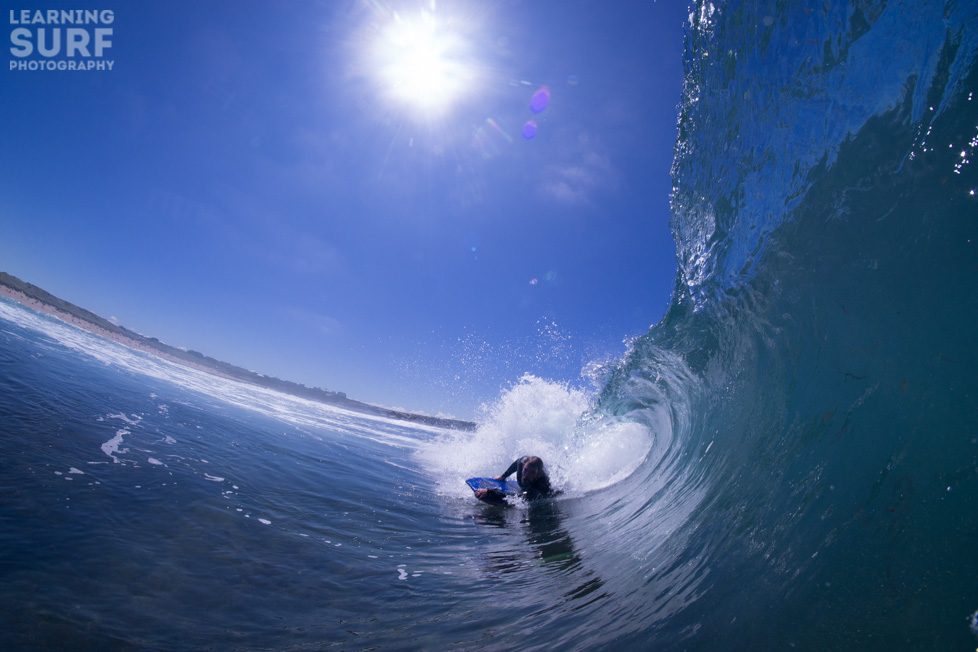 July
Gear:
August
Gear: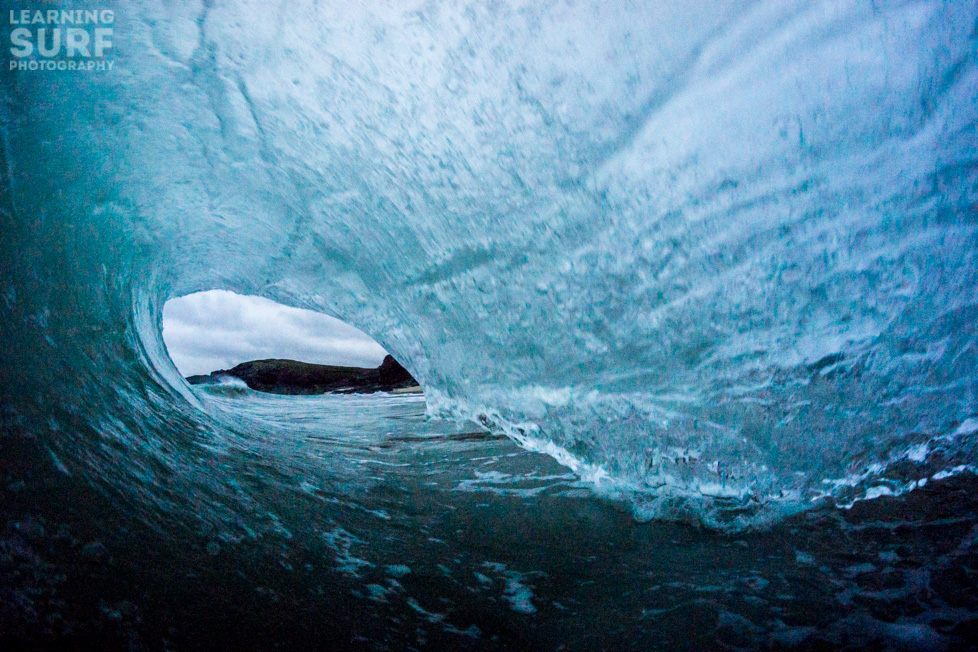 September
Gear: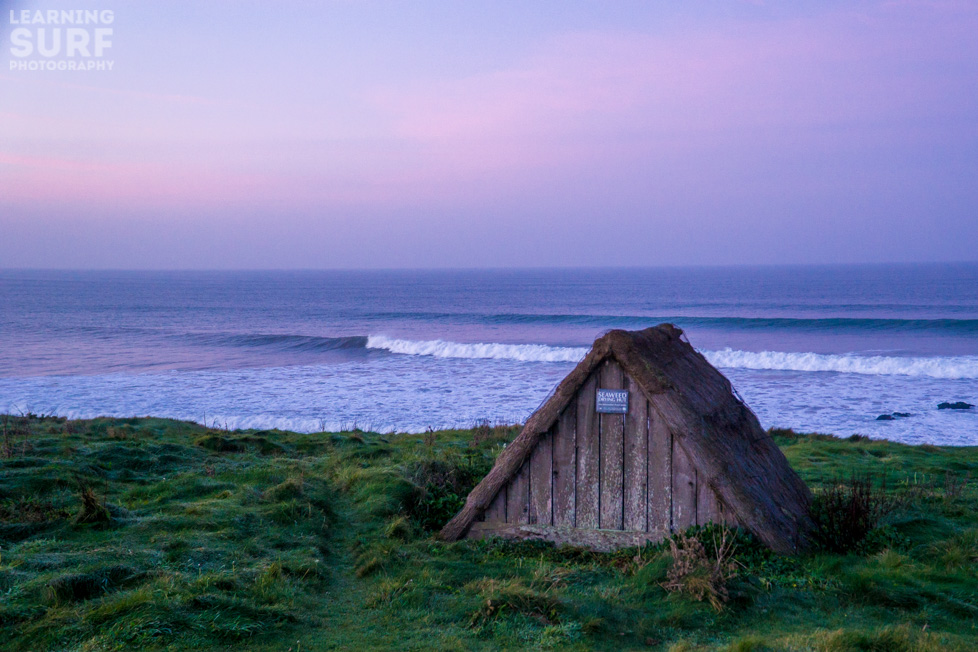 October
Gear: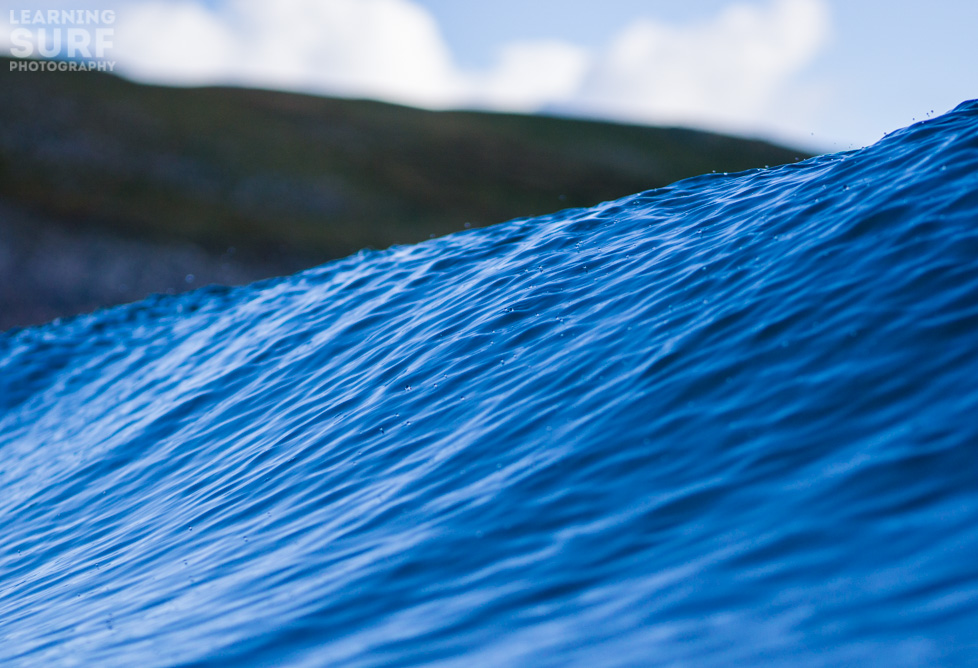 November
Gear: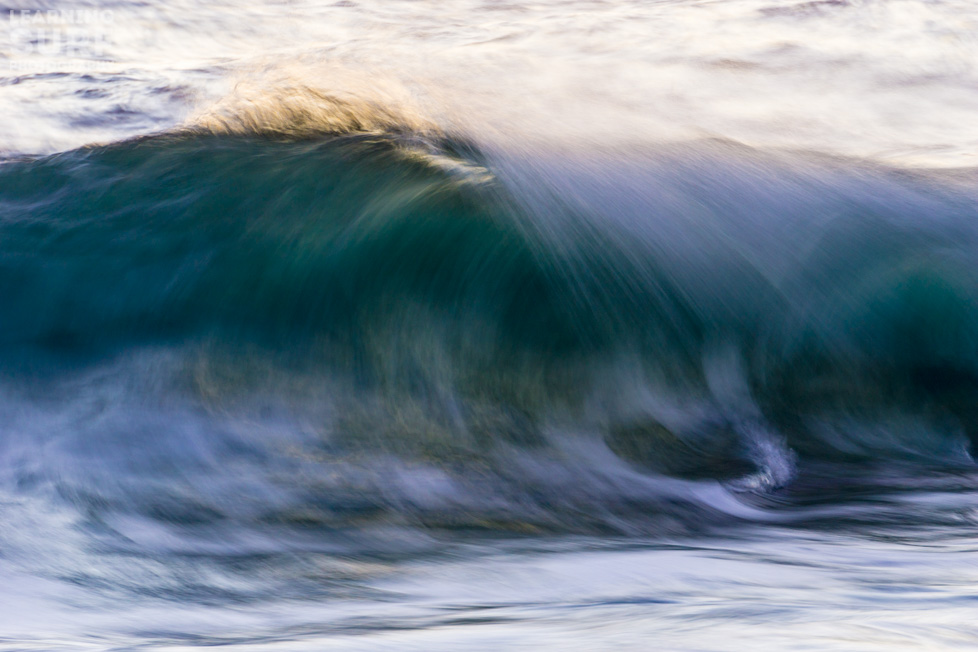 December
Gear:
I think it's a good way of seeing what your favourite type of photography looks like. Apparently I like fisheye water photos a lot, maybe you've got a clear favourite too?
Have a go at your own surf photography review and see which photos you come up with yourself.
If you enjoyed hearing my descriptions please let me know in the comments, or by email at ben@learningsurfphotography.com, I'm thinking about putting out a podcast with some tips, news and possibly interviews, so any encouragement would go a long way to motivating me to do it.