There's a couple of opportunities to participate in surf photography workshops coming up.
Tim Nunn Workshops and Surf Photography Talk
One for the UK readers: timnunnsurfandadventurephotography.com/2014/09/30/what-happens-on-a-photography-workshop/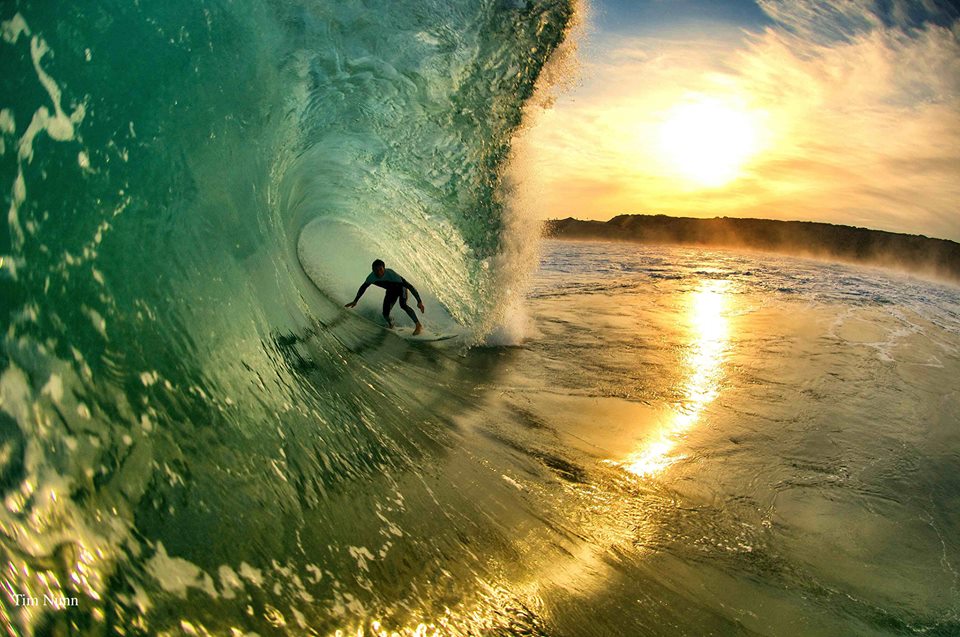 Follow the link above or click on the photo to read about what goes on during the workshop and to sign up for it.
On top of the workshops Tim is also doing a talk on his surf photography in London this weekend as part of the London Surf Film Festival – it looks like the surf's going to be pretty average so why not head along if you can, all the details here: londonsurffilmfestival.com/tim-nunn-talk/
Chris Burkard Surf Photography Workshop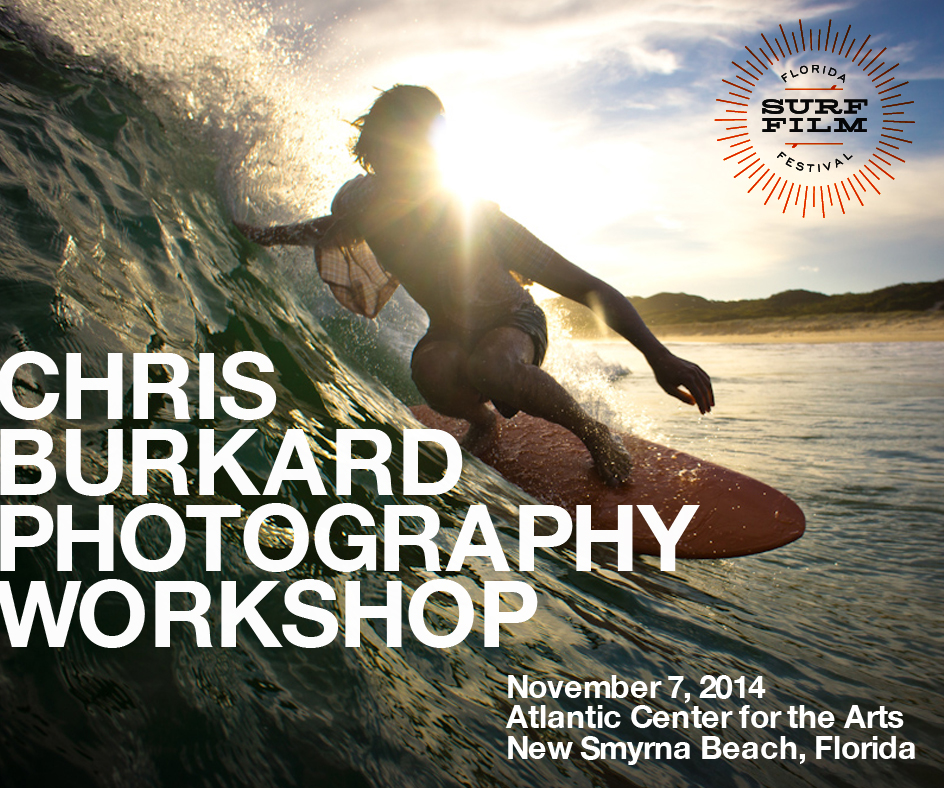 Find out more here: haca.submittable.com/submit/33287
It's part of the Florida Surf Film Festival and promises to be a great experience, you need a DSLR and a laptop to edit your photo's on, a water housing is not required but can be used, it costs $495 and looks like a nice full one day schedule.
Quick Update
I've sold my GoPro Hero 3+ Black edition and bought a GoPro Hero 4 Silver edition and a GoPro Hero, hopefully I'll be able to bring you a couple of useful updates on the new cameras this weekend, I haven't used the basic GoPro Hero yet but I can tell you the Hero 4 Silver edition is great and the hand full of obvious updates over the 3+ have already made my life easier and allowed me to get some great shots, I'll do a proper first impressions review soon.
You can read more about what each new camera will offer you in my post on Magicseaweed.com here: magicseaweed.com/news/new-gopro-cameras-a-surfers-guide/6807/
There's been a little pulse of swell for the South West of the UK over the last few days so I've been making the most of it, updates might get a bit sporadic as winter draws in but I'll still be here in the background and as always if you have any specific questions or if I can help with anything surf photography related don't hesitate to add a comment on one of the posts or reach me via e-mail on ben@learningsurfphotography.com