I had an e-mail from reader Vince Dickson, who asked about which controls I would choose to have on a new water housing, with many custom housing manufacturers you can specify the controls you'd like to have, each control beyond the standard options often costs extra, so ideally you want to go for the best compromise of function and value.
In theory every water housing control also introduces another point where it's possible for a housing to leak, but in my experience I've never had any leaks through controls in any type of housing, they're sealed very well and require minimal maintenance to keep them working perfectly so the risk of a leak through controls on any decent housing is not worth worrying about when considering which controls you need.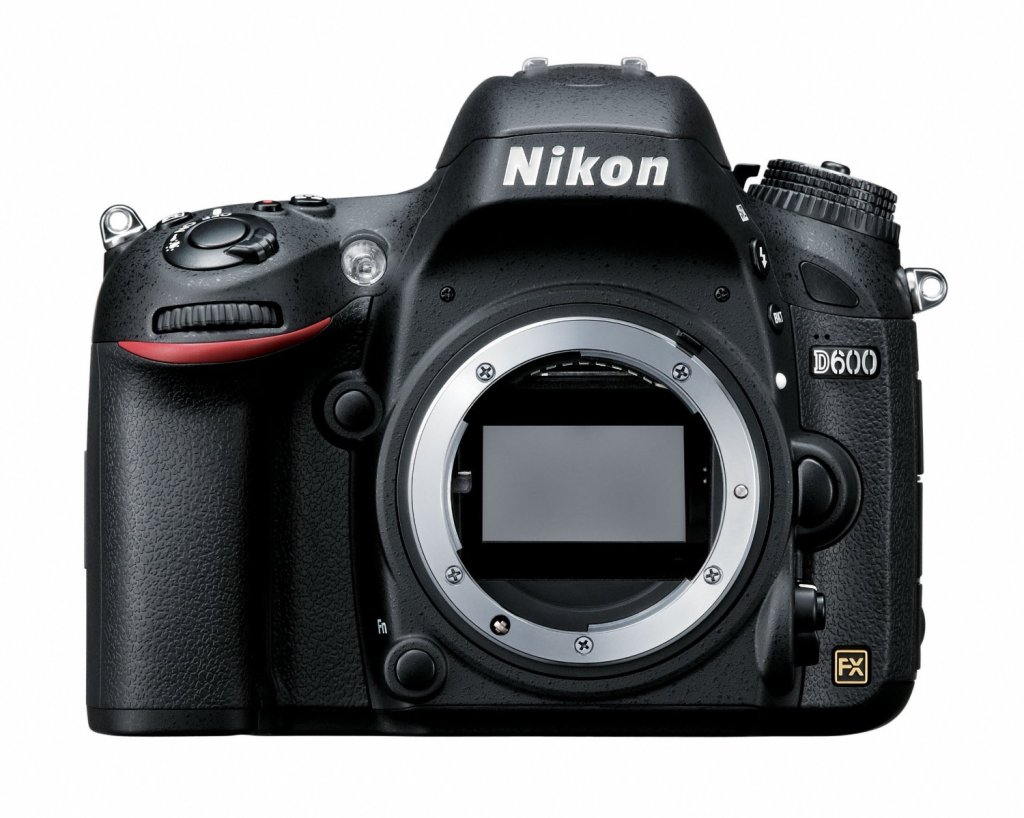 Vince uses a Nikon D600, the only Nikon I'm familiar with is the one I use at work, which is a D5300, but I imagine the D600 has many more direct buttons for controls and you don't have to go through the menu so much, more like my Canon 70D, If I were going for a new housing now for my 70D with whichever controls I wanted I'd go for the following:
My Essential Water Housing Controls:
Shutter Speed (top dial on Canon)
Aperture (rear wheel on the Canon)
Physical shutter button
Pistol Grip with separate focus and shutter release controls.
My optional Water Housing Controls (in order of preference):
Q Button (accesses the quick menu)
Right button (so I can scroll through all the options in the quick menu)
ISO (button on top near the top dial on Canon 70D)
Focus point selector button (dedicated button on the top of the Canon 70D)
Video/stills mode control and pause record button
Mode dial
On/Off
I've managed to get by with only the top dial (I can change whether this controls shutter speed or aperture when in manual mode in the camera settings), shutter release, two stage pistol grip and live view button (that I never use) on my Aquatech CR-60 housing, but if I had the choice I'd go for the essentials above then if my budget allowed I'd go for the optional controls in that order.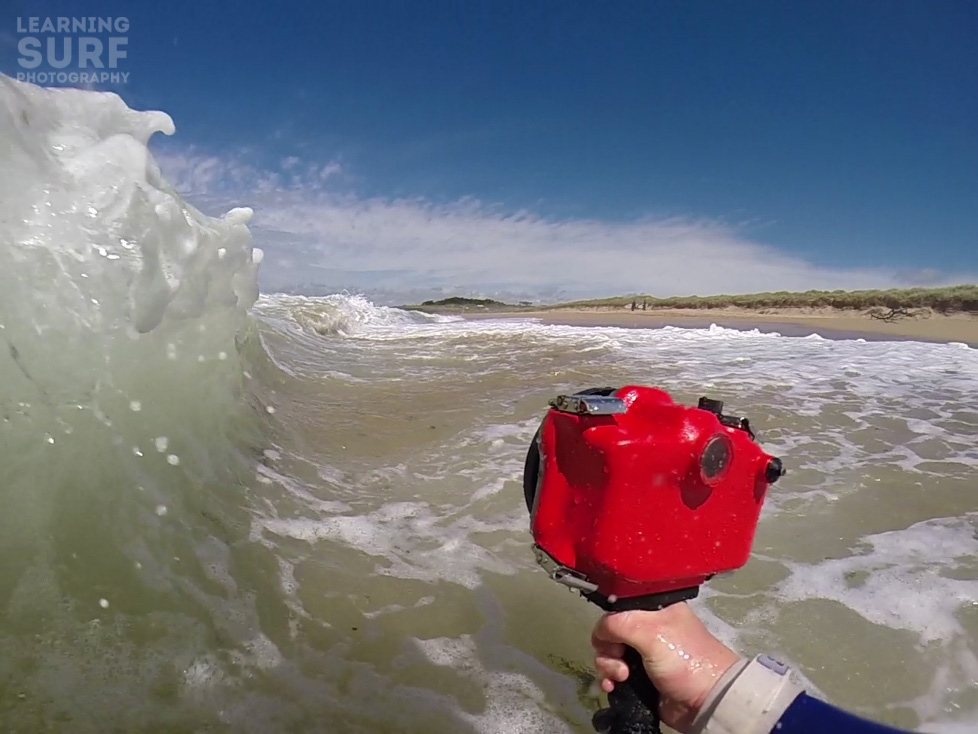 The Q and right buttons (I assume there's a similar button on the Nikon D600) would allow me to change pretty much all the important settings, including ISO, but I can get by without it in 90% of surf photography situations, I put it above ISO only because having the Q button available would allow me to change ISO too, a dedicated button would make it a bit quicker though.
The separate shutter and focus is something I tried out recently when I converted an old housing and it's great, if you shoot with back button focus you'll understand why it's so nice to have that feature available even when shooting one handed. have a look at the latest Aquatech and Essex pistol grips to see what I mean.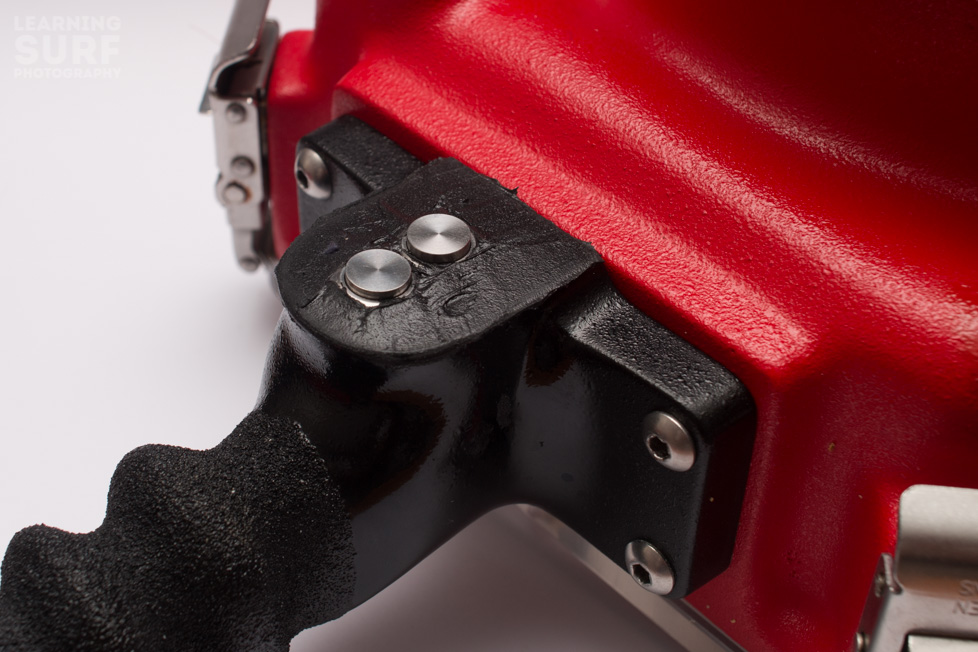 I can look through the viewfinder fine on my housing too, so I can check exposure and settings easily there, I'd make sure you had an eye-piece added to the housing so you can too, unless you're only going to be shooting fisheye maybe, then it's not an issue.
Unnecessary Water Housing Controls
I've never felt the need for the review button, I guess it's useful for checking the histogram, but I just set it up to automatically review the last shot for 10 seconds so I can do a test shot any time and see it if I need to, and big capacity cards are pretty cheap so I never need to delete photo's mid session.
The Mode dial would be a luxury, I pretty much stick to one mode depending on the lens and type of shot I'm after, so I'd have to come in and change lenses before needing it, and if I'm going to that trouble I can change the mode dial at that point too.
The Settings I Use Most Often
Vince also asked about the settings I used most frequently for different types of surf shooting, this is going to be a big factor in deciding which controls are essential in a new housing, he mentioned he most often shoots in manual mode currently.
With my current set-up I mostly shoot shutter priority or manual, depending on the lens and weather forecast, if the weather is consistent and I'm not shooting fisheye I often set it up in manual at 1/1000, auto ISO and have control over aperture with the top dial, for fisheye I go shutter priority most of the time as the depth of field is huge at 10mm on my Canon 70D's APSC sensor.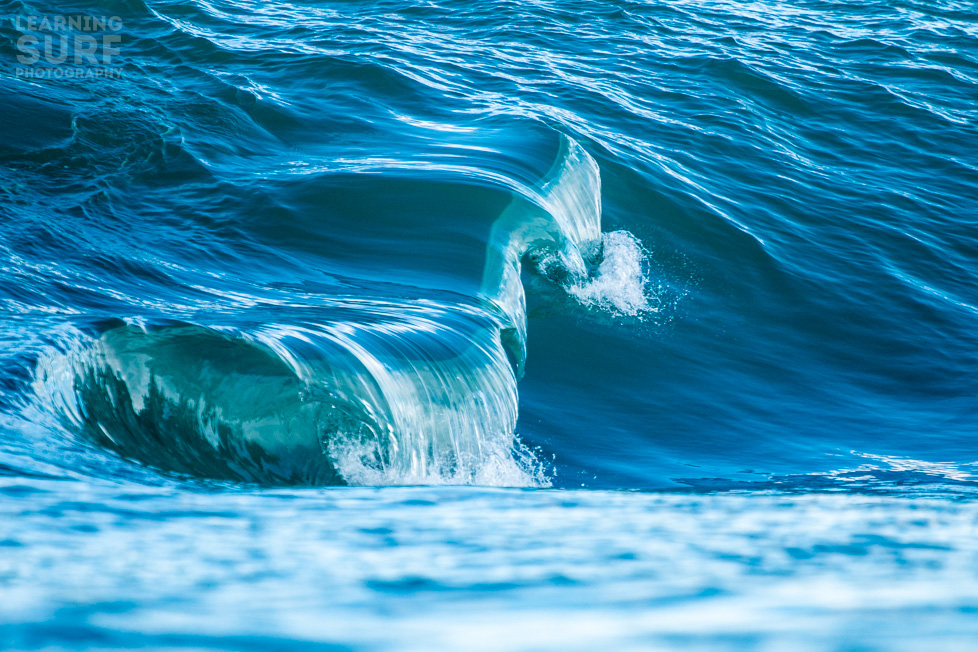 Other Factors To Consider
A more important factor with the housing I'd say is making sure you can get different ports for the lenses you want to use, with zoom control if necessary, as long as that's sorted too you'll be all good, ports are expensive and can take a long time to get hold of so I'd get a couple at the same time as the housing if possible (a dome if your shooting fisheye and/or a flat port which will fit a variety of primes).
Links and Resources:
Check out Vince's photography at his site searchingforstoke.com, and if you've got any questions about water housings, settings, or just surf photography in general get in touch in the comments below, or by e-mail at ben@learningsurfphotography.com, I'm happy to help whenever I can.