I just received my new Aquatech LP-TZ4 port so I can use my Canon 70-200 f4 L lens with my CR-60 housing and Canon 70D, my initial reaction is that it looks too short, but I don't have my lens or housing with me at the moment so I can't actually check, I'm fairly confident that I read the website correctly and it will be a perfect fit.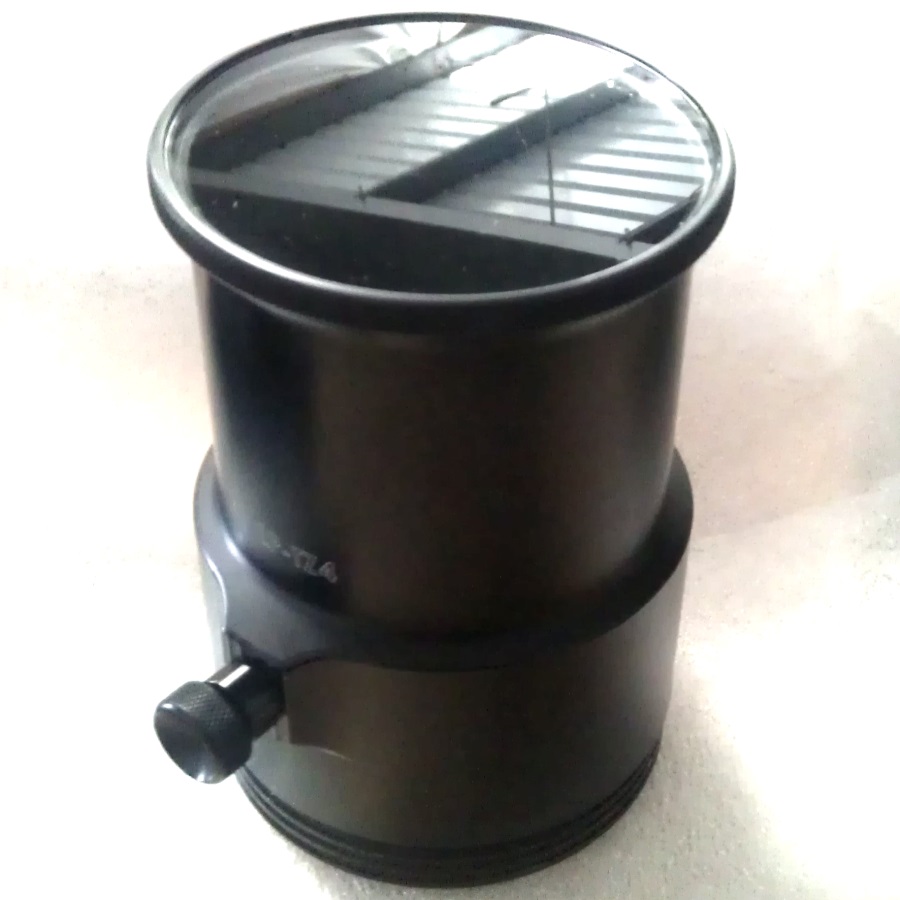 Hopefully I'll get a chance to try it out this weekend if conditions cooperate, once I do I'll do a review of the port and lens combo.
What I can review now is Aquatech's service – they got in touch at all stages and the item was sent with FedEx so I got an e-mail at every stage of the process and it was packed really professionally, and all for their new flat rate international shipping charge too. It's the first time I've bought direct from Aquatech (in the past I've bought second hand or from one of their UK stockists camerasunderwater.co.uk) and I'd definitely recommend their shop based on this experience.