I just saw this pop up on facebook via wave solutions waterhousings, Ricardo Bravo is running a surf photography workshop in Ericeira, Portugal on the 21st and 22nd of September, so anyone in Portugal might want to check it out.
Link: https://www.facebook.com/photo.php?fbid=550752501639395&set=a.150104145037568.26269.148113085236674&type=1&theater
I've visited Ericeira a few times in the last few years and I can't think of a better place for a surf photography workshop, there's a huge variety of breaks and the people and place are fantastic.
Even if it's a bit late notice for the workshop or you don't speak Portuguese, I recommend you get over to Ericeira some time for an explore.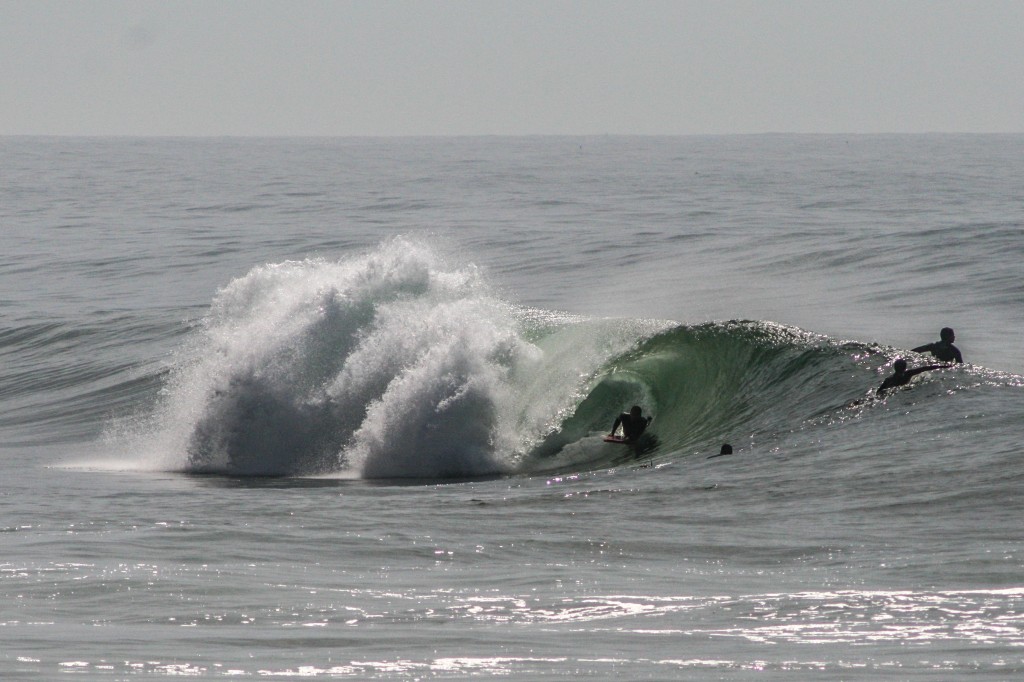 Here's a shot I took in September 2008 of a local at Pedra Branca, right opposite the main campsite in Ericeira.