I was lucky enough to have a day of surfing and shooting last weekend, I'd been waiting to try out my new 55-210mm lens for the Sony a6000 a bit more and I'd also just acquired a Sigma 19mm f2.8 lens so I had that with me too.
There was a tiny swell during the week so I'd been in the water before work a couple of times and tested out the telephoto lens in my housing, I've managed to bodge together a set-up whereby I can control the zoom of the lens and the top dial of the Sony camera in my Aquatech housing (more on that soon).
So I'd burned through a few dozen shots of nothing in particular on one of my 32GB Sandisk Extreme SD cards, then I got the 19mm lens and obviously tried it out around the house and shot a bit of video with it to make sure it all worked OK (more soon on this and the 30mm Sigma lens, they're both awesome).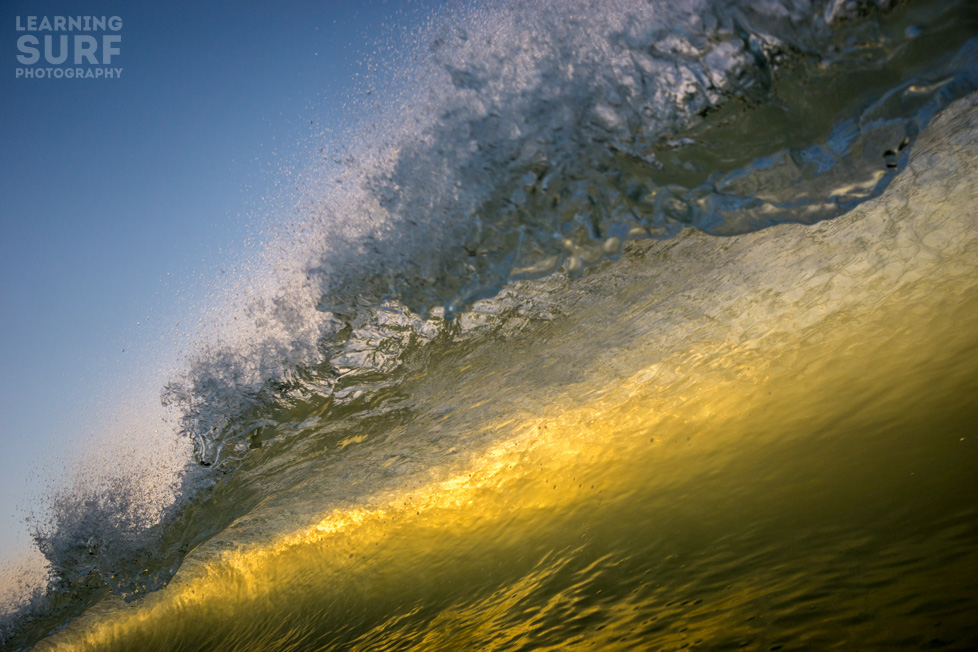 One of the few things that I don't like about the Sony is it's not as obvious how much space there is left on the SD card when you're shooting, on the Canon 70D it's prominently displayed in the bottom right of the LCD, in the display mode I had selected it's not on the LCD screen of the Sony.
I've since changed it so I can see the shots remaining on the screen in the top left, so now I shouldn't run into this same problem again.
The light was pretty average for most of the day so I shot a few photo's after my morning session, then some more around lunch time before heading in again as the tide got good.
About an hour into my second surf the light really started getting good and the waves were turning on too so I got out and grabbed my housing, I put the 19mm in there with my small flat port because it was pretty big on the sets and I weanted to be able to move around easily, the long zoom port would have been a bit of a nightmare to swim with.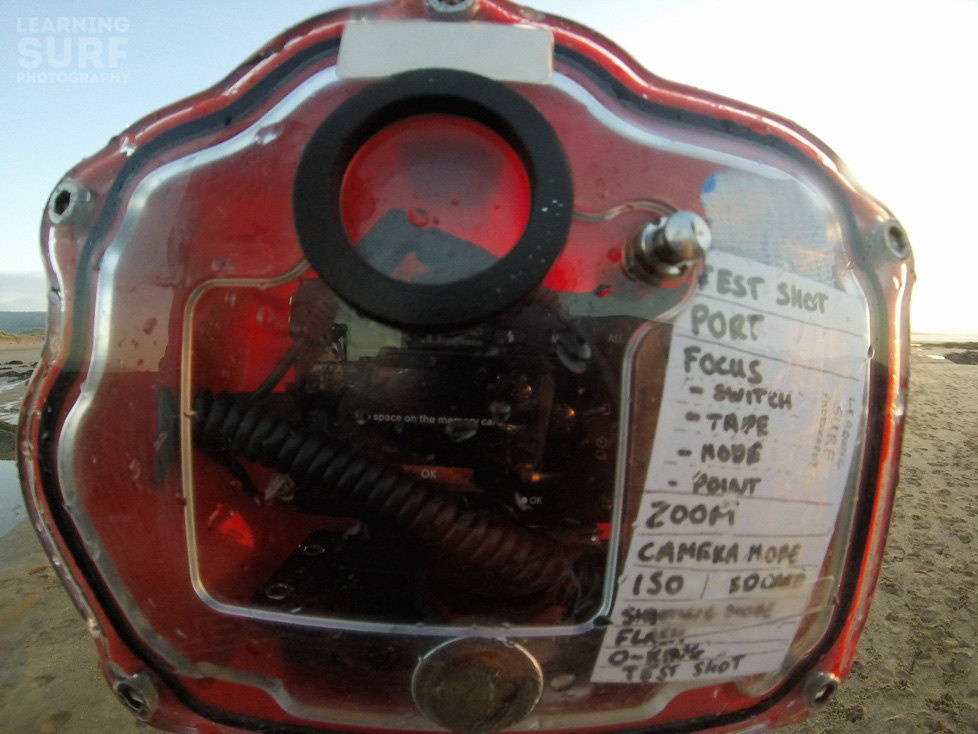 I shot for quite a while and I did get some really nice shots, but then I realised the "No space on the memory card" message was showing, I've checked the video and it seems like I noticed straight away, but it's a bummer that I had to stop shooting a little earlier than I wanted to.
What's The Solution?
Just make sure you've got plenty of space on your card, don't shoot all day on a card, then jump in the water assuming there's loads of room left on it.
Or if you want to be a bit more confident that you're not going to run out of space then go for a bigger card, today I received my first 64GB SD card, I went for the Transcend 64 GB High Speed 10 UHS-3 Flash Memory Card 95/60 MB/s, not my usual Sandisk Extreme card, but it was a good price and I've had a few transcend cards in the past and not had any issues, I'll report back on it if there are any issues at all but for now it's going to be my primary card for shooting surf.