I just spotted this deal on Amazon.com when I was doing some research after being asked about camera options for surf photography on a budget.
Refurbished Sony a6000 package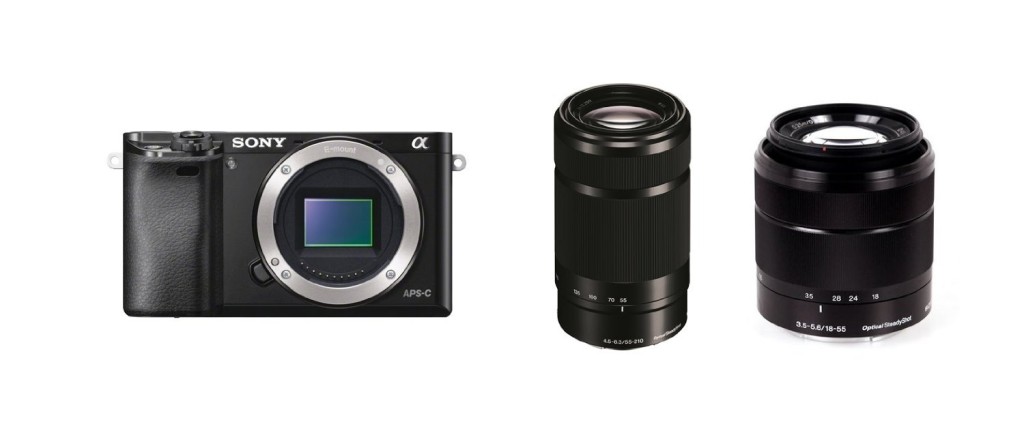 Sony Alpha a6000 Digital Camera Wi-Fi w/ 18-55mm 55-210mm Zoom Lens Bundle (Certified Refurbished)
For $679.99 you get this:
Sony a6000 body
Sony 18-55mm kit lens
Sony 55-210mm telephoto zoom lens
I have the Sony a6000 and the 55-210mm lens, I haven't used the 18-55mm lens but the reviews look OK for a kit lens.
That's a pretty good discount for a lot of kit.
I suspect that there's an announcement on its way from Sony about the successor to the a6000, so that could explain the deal on this package.
If you want to get started in surf photography this is a great set of kit to get you going.
What would complete the kit?
A sigma prime lens:
And a Meikon housing for the a6000 which will fit any of these prime lenses.
This photo of Matz Ginman-Trout was taken with the Sony a6000 and Sigma 60mm f2.8, it's a really great combo for shooting beachbreaks or reefs with a defined section.