Summary: The iPhone 8 and 8 plus are great for first time smart phone surf photographers, but it's not worth upgrading from the iPhone 7 or 7 plus. Don't bother with the iPhone X.
Apple announced their new range of iPhones today, and there's some good news for surf photographers like me who have a water housing for their current iPhone 7's or iPhone 7 plus's.
I've been really enjoying using my iPhone 7 in my AxisGO water housing. It's allowed me to take great stills and video more easily than any other phone case I've tried.
The good news is, if I wanted to trade in my iPhone 7 for the latest iPhone 8, I should be able to use it with my AxisGo housing because it's a very similar size.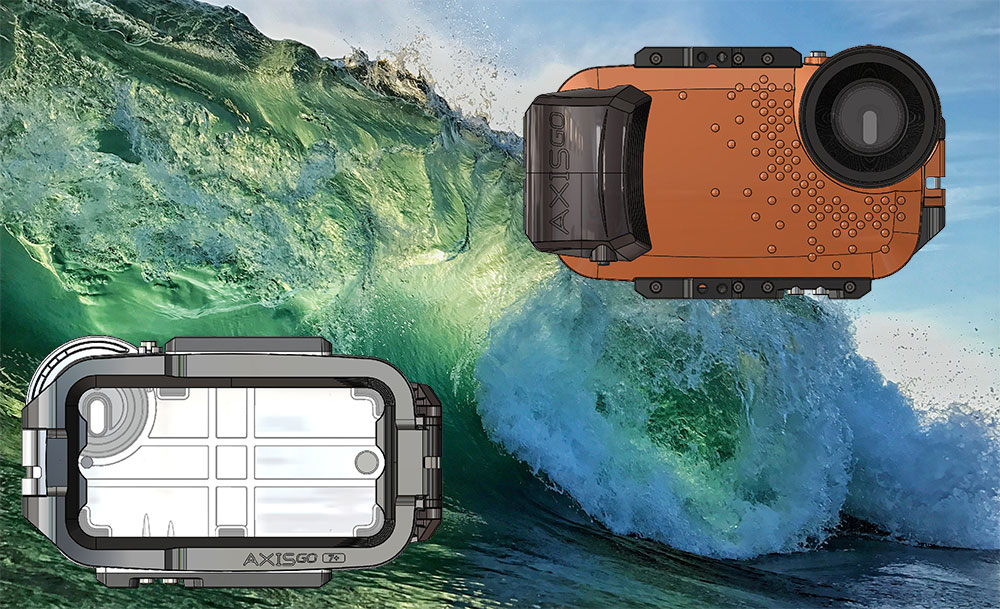 The AxisGo 7 plus housing was only released a month or so ago. The photo in the background of this image was shot using my iPhone 7 and the AxisGO water housing.
Will the iPhone 8 and iPhone 8 plus work in water housings designed for the iPhone 7 and iPhone 7 plus?
Almost certainly*.
Here's the size comparison:
iPhone 7: 138.3 x 67.1 x 7.1mm
iPhone 8: 138.4 x 67.3 x 7.3mm
iPhone 7 plus: 158.2 x 77.9 x 7.3mm
iPhone 8 plus: 158.4 x 78.1 x 7.5mm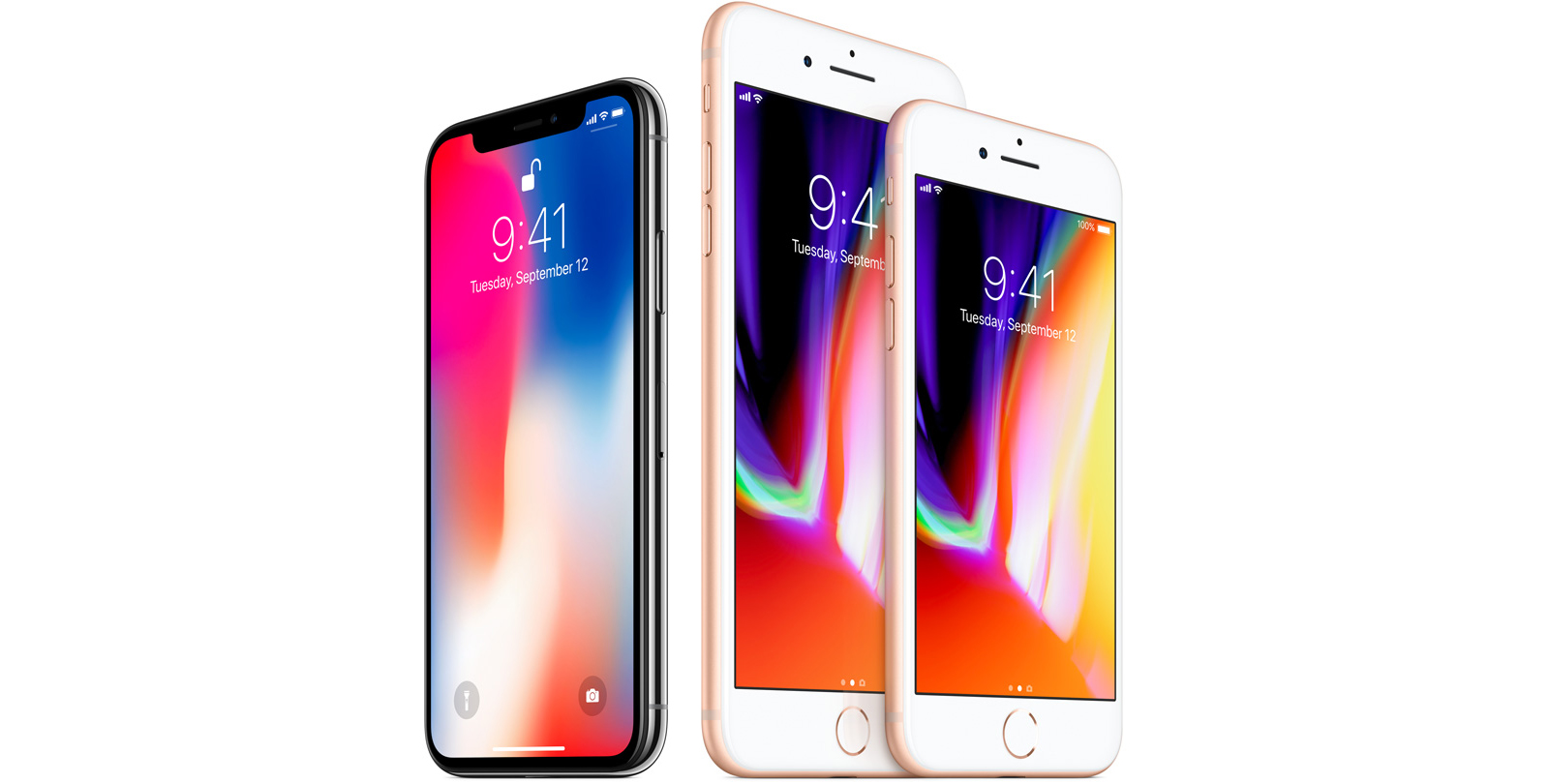 I haven't seen a decent side by side photo of the backs of the phones to compare camera positions, but they look very close. As I mention in my AxisGO unboxing post, the iPhone 6 and 6S are compatible with the AxisGO housing for the iPhone 7, when using the standard lens port, even though the camera is placed a little differently.
The buttons also look like they're in the same places, so you should be able to use the pistol grip without any modifications too.
The difference is 0.2mm at the most, which I know won't be an issue with the AxisGO housing. How do I know? Because I've been using my iPhone 7 with a super thin case on it inside the AxisGO with no problems at all. I use the $9 US TOZO case, which is 0.35mm thick apparently, and it fits in nice and snug against the rubber bumpers of the AxisGO housing.
So, if you've been waiting to see what the next range of iPhone's are like before getting an AxisGO housing, it's looking pretty good (although without examining them side by side I can't be certain it will work perfectly with all the accessories, I'm as sure as I can be.).
*I can't be 100% certain that an iPhone 8 or iPhone 8 plus will work in a water housing designed for an iPhone 7 or 7 plus until we get confirmation from AxisGO themselves, or until I can get to an Apple store and try it out myself.
Should you upgrade from the iPhone 7 to the iPhone 8 for surf photography?
The cameras look pretty similar, both 12MP resolution and a f1.8 maximum aperture, but apparently there's a new sensor in the iPhone 8 which should offer some advantages. The selfie camera has a higher resolution, but it's irrelevant for surf photos.
I doubt they will be particularly noticeable for your average surf photo.
The screen remains the same but has some clever True Tone tech to adjust the colours depending on the ambient light, again no real difference for a surf photographer.
There's a faster processor but I've never had an issue with the speed of my iPhone 7, so I wouldn't worry about that.
There are some updates to the photo modes with the new operating system iOS 11, but that's going to be available publicly for all iPhone 7 users in a week or so (and you can get it now if you sign up for the public Beta programme like me).
Video does get a bit of a boost, with higher frame rates for smoother slow motion and motion tracking tech built in to help avoid camera shake.
Overall I don't think it's worth upgrading if you already have an iPhone 7 and surf photography is your main motivator for having an iPhone.
If you mainly shoot video then it might be worth a look, especially if you love slow motion.
Should you buy the iPhone X for surf photography?
No. I think you'd be better off with the iPhone 7 plus or iPhone 8 plus, there are already water housings that it will (almost certainly) fit inside, and the dual cameras will be just as good. The iPhone X is likely to be pretty tricky to get hold of any time soon due to high demand, so I expect it'll be quite a while before anyone makes a housing for it.
If you must have the latest gadget then get an iPhone X, but if smart phone surf photography is your main aim, I'd look for a second hand iPhone 7 plus and get an AxisGO housing for it and start making great surf photos while others sit around and wait months for their shiny new toy.