Just a quick one tonight for some inspiration, Dylan Gordon's gallery of favourite shots on Surfer Magazines website:
http://www.surfermag.com/photos/exposure-11/#778a152276
My favourite of his shots is the 11th one, a portrait of Ryan Lovelace outside some greenhouses:
I like the pattern made by the boards and it reminded me a lot of a location very close by to me, I reckon it would be a good place for some low light remote flash photography so I think I'll check it out when the weather gets a bit nicer, maybe even this weekend if I can convince myself to get up early enough.
I always try to relate the third party links I put up to my own surf photography, and in this case I was reminded by the first image in his gallery of one of my favourite shots of mine from Portugal: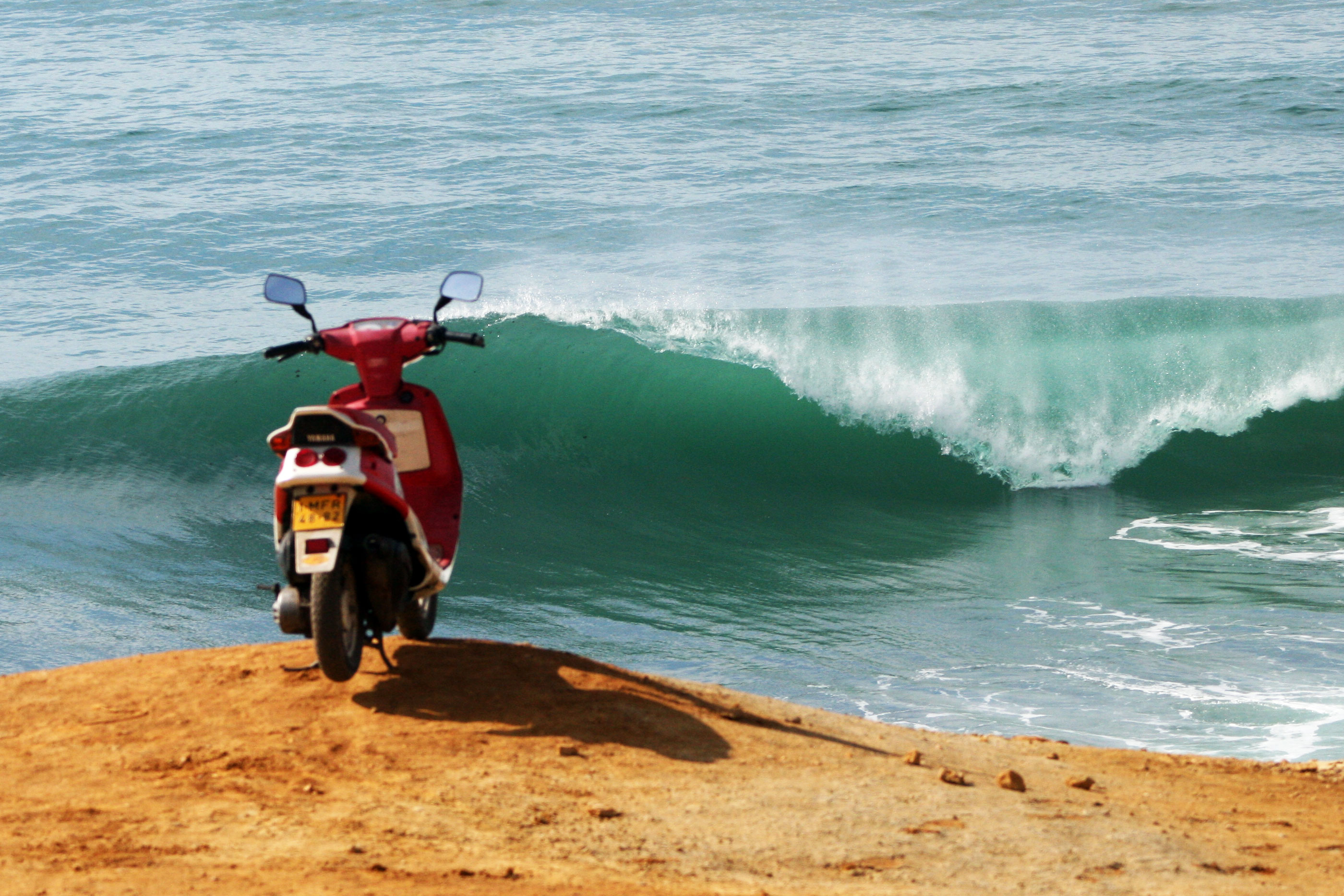 The scooter belongs to a local bodyboarder who was out surfing the right hander in Ericeira they simply call Reef, it's a shallow ledge which apparently has very different moods depending on the swell angle, this day it was pretty nasty.
Locals know what they're doing and pick off the best waves, leaving the sketchy ones to blow-ins like me, hence why I was taking photo's after a short session during which I got well acquainted with the sea bed.