I've not put up many posts about The Inertia, the last one was actually a best of round up from 2012, so this it's almost a tradition to highlight their yearly highlights from the surf photography world.
http://www.theinertia.com/surf/the-inertia-surf-portfolio-challenge-2013/
This time it's in the form of a competition, you get to vote for the best photographer based on a portfolio of their images from 2013, there's 18 photographers with a whole gallery each, so there's way too many to list here, it's a bit overwhelming, something I noted on the last post about the Inertia's best of 2012, I'd have liked a bit more of a curated list, and quite a lot of the photo;s are not from 2013 anyway, just submitted in 2013 I suppose.
I should not complain about having more content and inspiration than I need though, I recommend you get stuck in to a few of them, the chance to vote closes on the 30th of December so I don't know if I'll make it through all of them by then.
My current favourite is Trevor Moran, he goes into a lot more detail about his shots in his captions which I like, and his experimental style appeals to me too, there's some fantastic examples of flash shooting which I'm dabbling with myself currently, and he's from the East Coast of the USA so there's a kind of Atlantic bond shared with UK photographers, I like this image especially.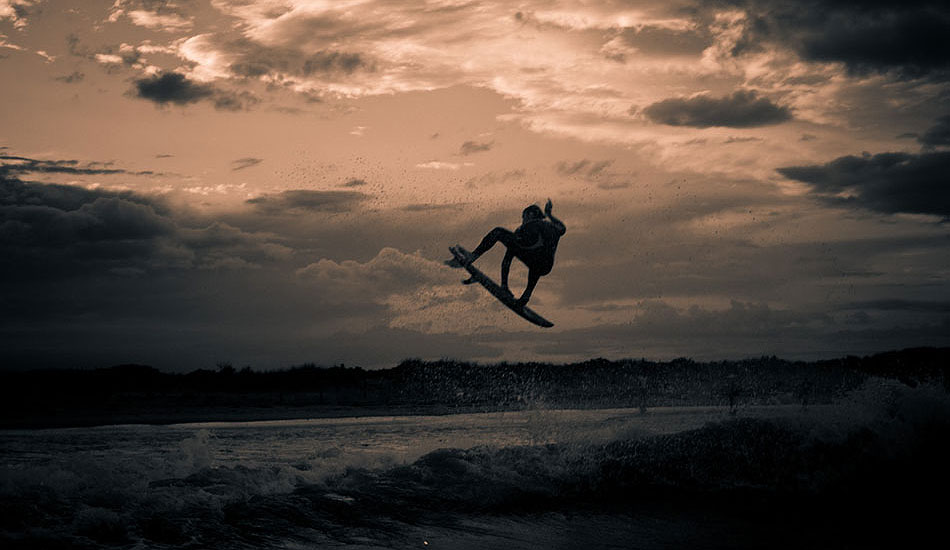 Be sure to have a look through each of his photo's for the captions.