Over/under or split level types of shots have becoming very popular with the release of products like the KNEKT KSD6 GoPro dome port and the SPL GoPro Dome Port, but this over/under shot wasn't taken with a Gopro, Zak Noyle shot it with an iPhone 6 and the Watershot Over Under Dome Port:
This might interest a few readers who already own an iPhone or a Samsung Galaxy S4 and want to start capturing the type of shots you can only get with a dome port.
Is the Watershot Over Under Dome Port better than a GoPro Dome Port?
Well, if you've already got a GoPro then I would definitely go for something like the KNEKT KSD6 dome instead, you'll benefit from the great image quality of the GoPro and the option to use something like the KNEKT GPLT trigger at the same time to make taking this type of shot much easier.
If however you don't have a Gopro and you do already own an iPhone or Samsung Galaxy S4 then this might be a fun way to get some over/under style shots without having to learn how to use any new gadgets.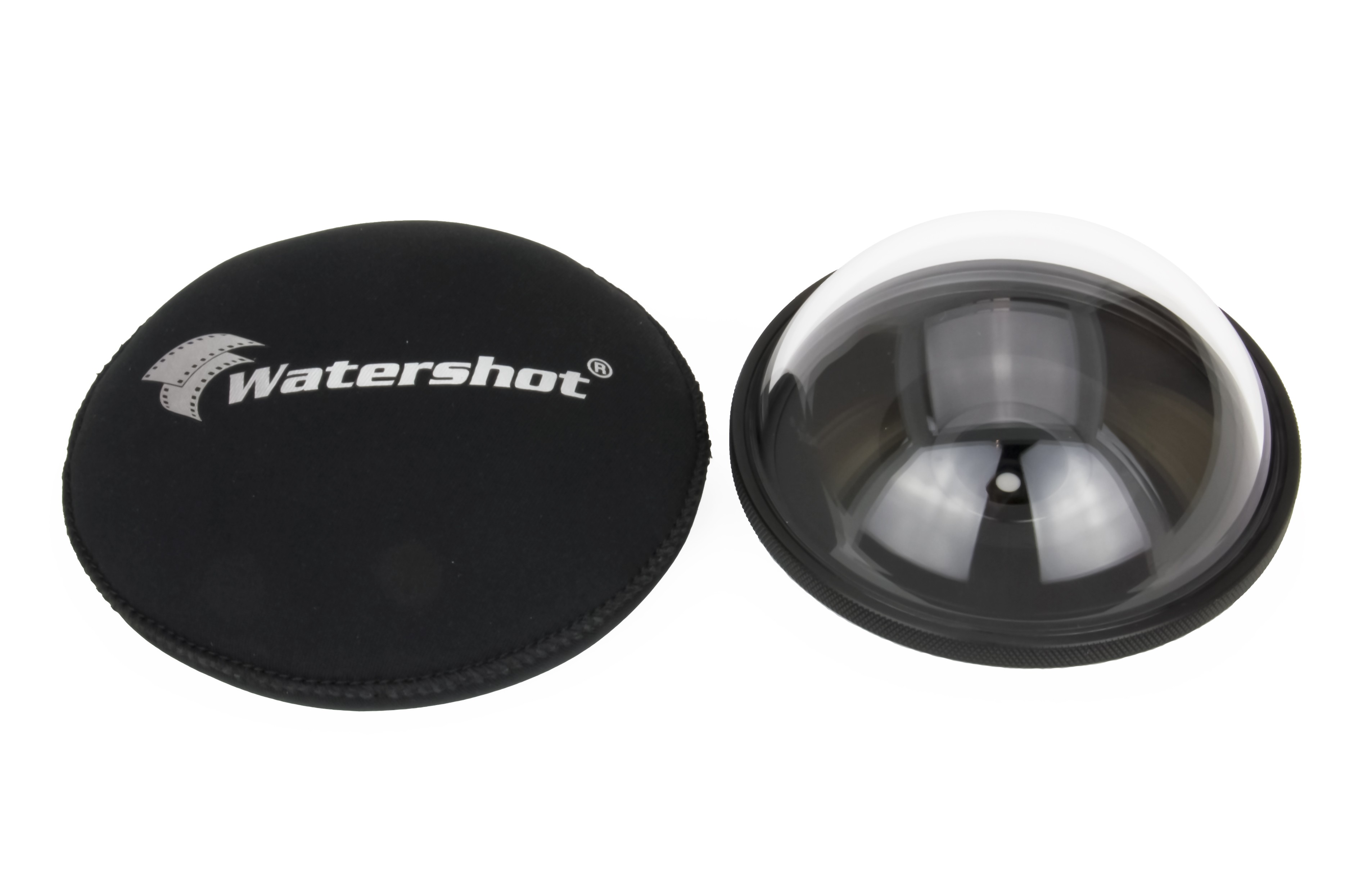 Although if you've got the cash for an iPhone 6 the budget probably isn't an issue, so you might as well get the GoPro/dome port set-up too if you're serious about taking photos like this in the surf.
Where do I get the Watershot Over Under Dome Port?
If you don't already own a Watershot pro line housing you can buy the housing, super wide adapter and the super dome in one package for $380 on Amazon.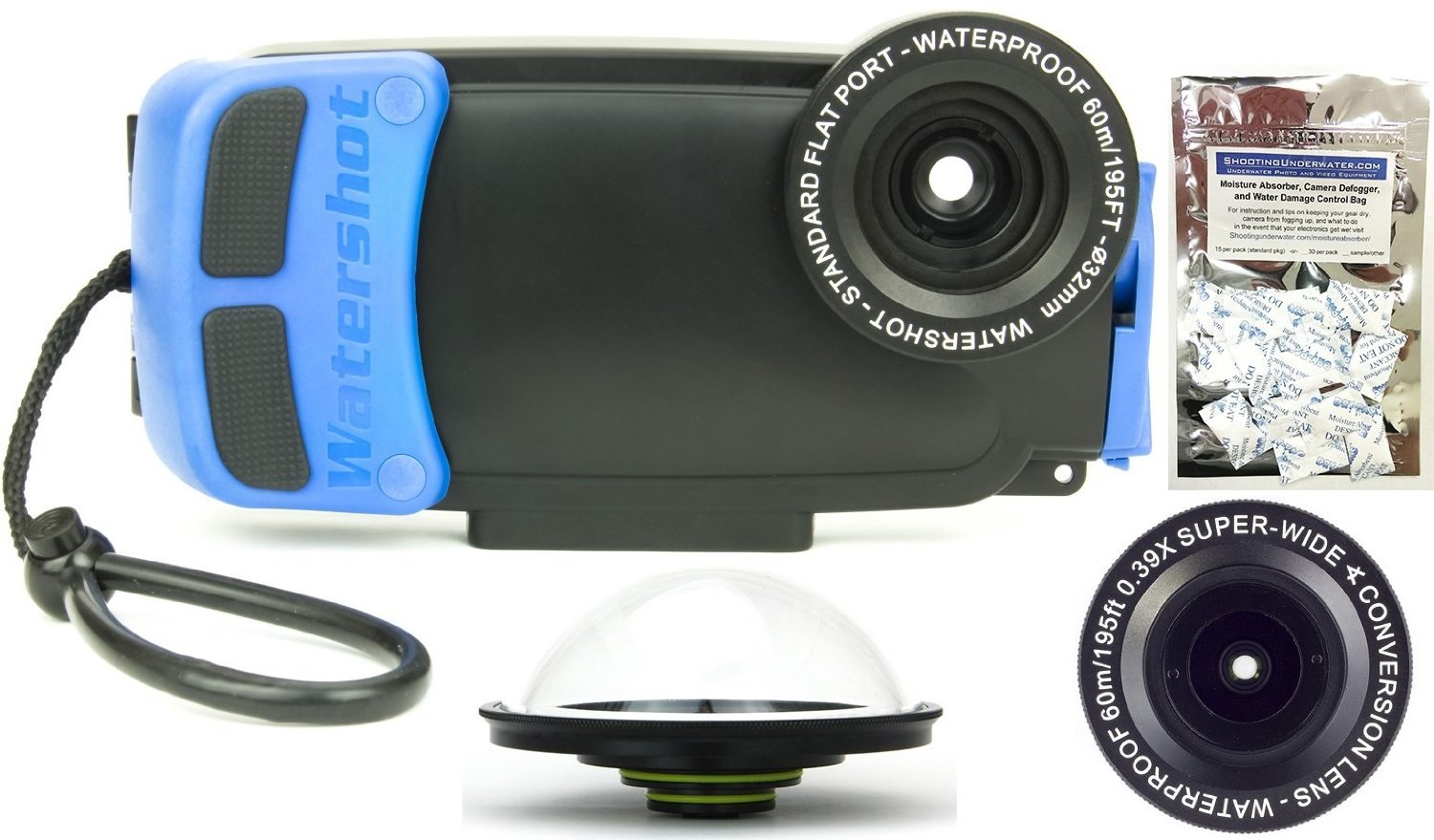 The housings and Watershot Over Under Dome Port (t's called the Watershot SuperDome) are available separately too:
I'd love to hear from any readers who have one of these to see how it compares to my experiences of shooting with GoPro's, mirrorless cameras and DSLR's with dome ports for the over/under, 50/50 or split style shots.